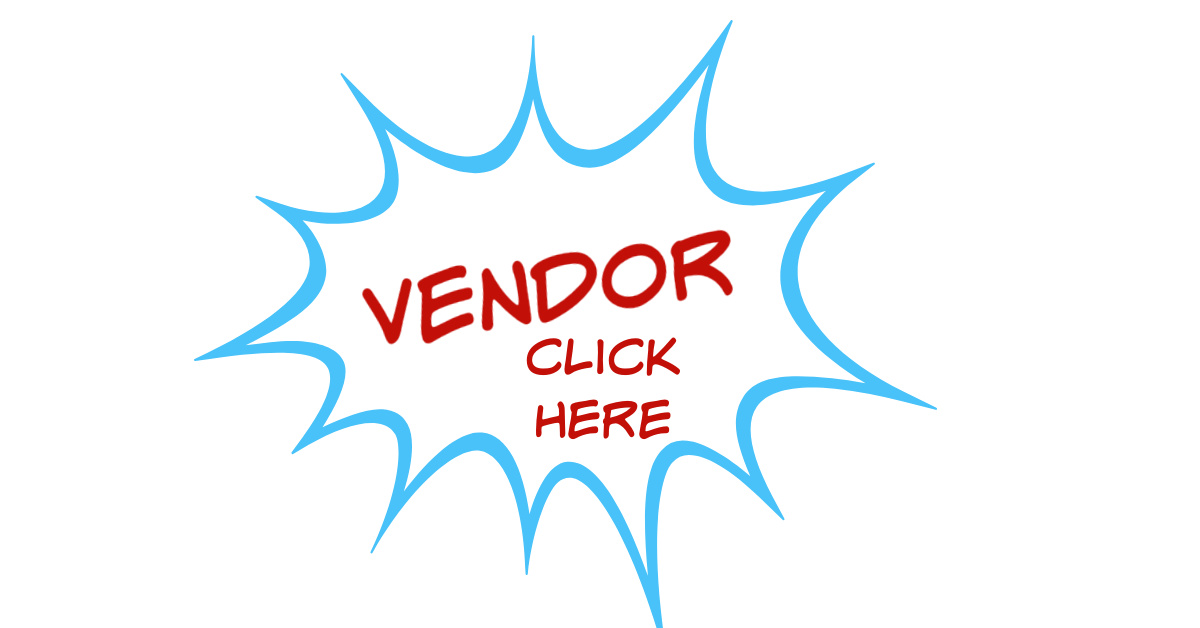 September 29 - September 30 - October 1, 2023
---
 
I am honored to be able to serve as your President this next year, along with Vice President, Angela Sidener.  I have watched many amazing presidents over my 25 years in this profession in Washington State and have been in awe and inspired by their professionalism and tenacity.  I am proud to be associated with such distinguished colleagues.  
As you all know, AI and digital recording has taken advantage of the pandemic conditions to fool attorneys into believing they're able to act as court reporters in Washington State.  WCRA has been on the front lines pushing back against unlicensed recorders by filing complaints with the licensing Board and Office of the Attorney General, as well as employing a lobbyist to advocate on behalf of reporters in the legislature to make sure your career isn't denigrated by those willing to misrepresent themselves as court reporters. 
One way to fight back against digital recording is filling positions across the state with official reporters.  Many counties are being forced to turn to digital recording because there simply are not enough reporters to fill these positions.  RCW 2.32.180 requires courts to have live court reporters, which is not happening in many counties.
In every profession there is an impending storm of some kind.  The key to withstanding and surviving the storm is by being rooted, strong, and moving along with the impact.  We as a profession have been withstanding the impact and carrying on with what we know how to do, record the spoken word verbatim for over 145 years, and we will continue to do so into the next generation and the next.   
Jennifer Pollino, CCR, RPR, WCRA President
Official Court Reporter Skagit County Superior Court