Reserve your Room with Group Rate ID 724747 Call (509)682-2561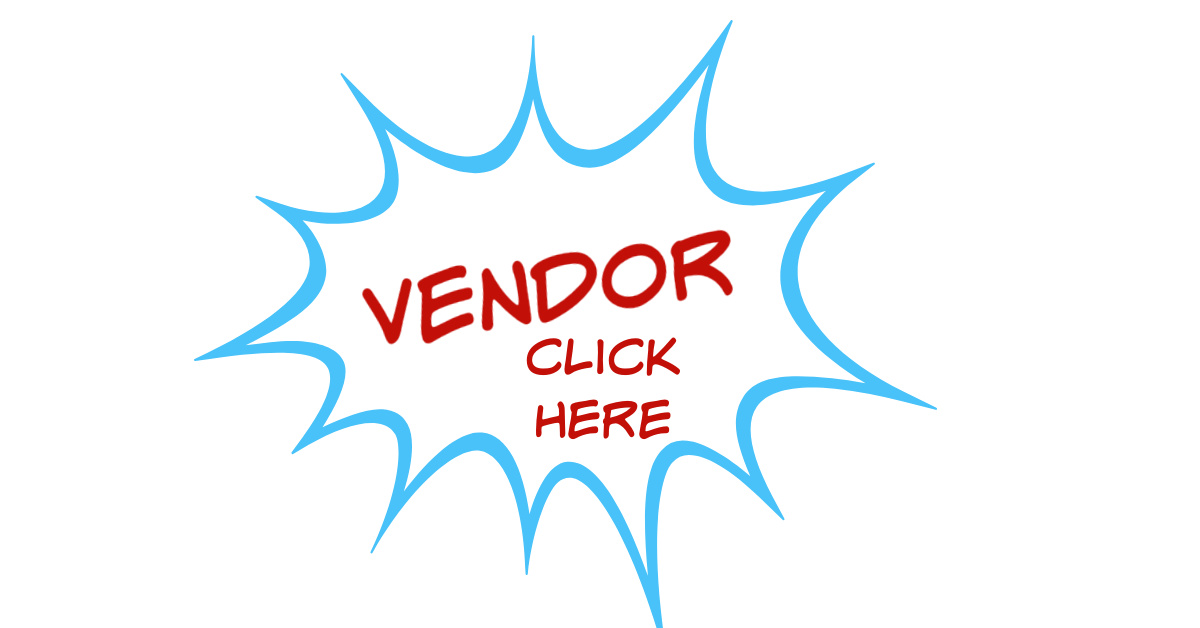 You won't want to miss this convention! 
Beautiful Venue, Inspiring Content, Networking
Friday Night Social Sponsored by Buell Realtime Reporting
Saturday WCRA will have a professional group photo before lunch. 
There will also be opportunities for you to sit for an updated headshot
with a photographer so make sure you're "camera ready"
to take home a new professional look for your online presence.





2024 EXPERIENCES COMING SOON!